Sonal Jha in Aarakshan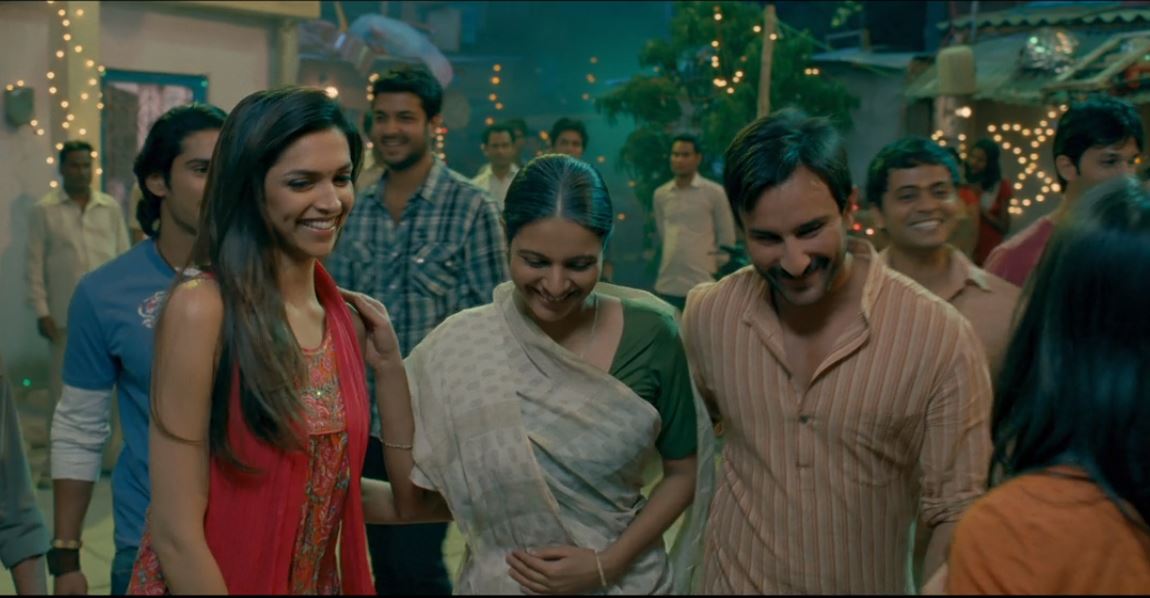 In the Hindi film Aarakshan; Sonal Jha has played the role of a Dalit woman named Shanti. His Son Deepak Kumar, played by Saif Ali Khan, caught in a fight with other upper-class friends. The story Revolves around the backward classes welcoming reservations because it provides additional opportunities for education and the upper classes, who are against reservations because they do not believe in the effectiveness of the Reservation System. Sonal Jha's effortless portrayal of a Dalit woman won accolades for her.
Aarakshan an Indian Hindi-language film was released on 12 August 2011. The film starring Amitabh Bachchan, Saif Ali Khan, and Deepika Padukone. Directed by Prakash Jha, the film is a socio-political drama based on the controversial policy of caste based reservations in Indian government jobs and educational institutions. The film also stars Hema Malini, Manoj Bajpayee, Mukesh Tiwari, Yaspal Sharma, Saurabh Shukla, Sonal Jha and Prateik Babbar.